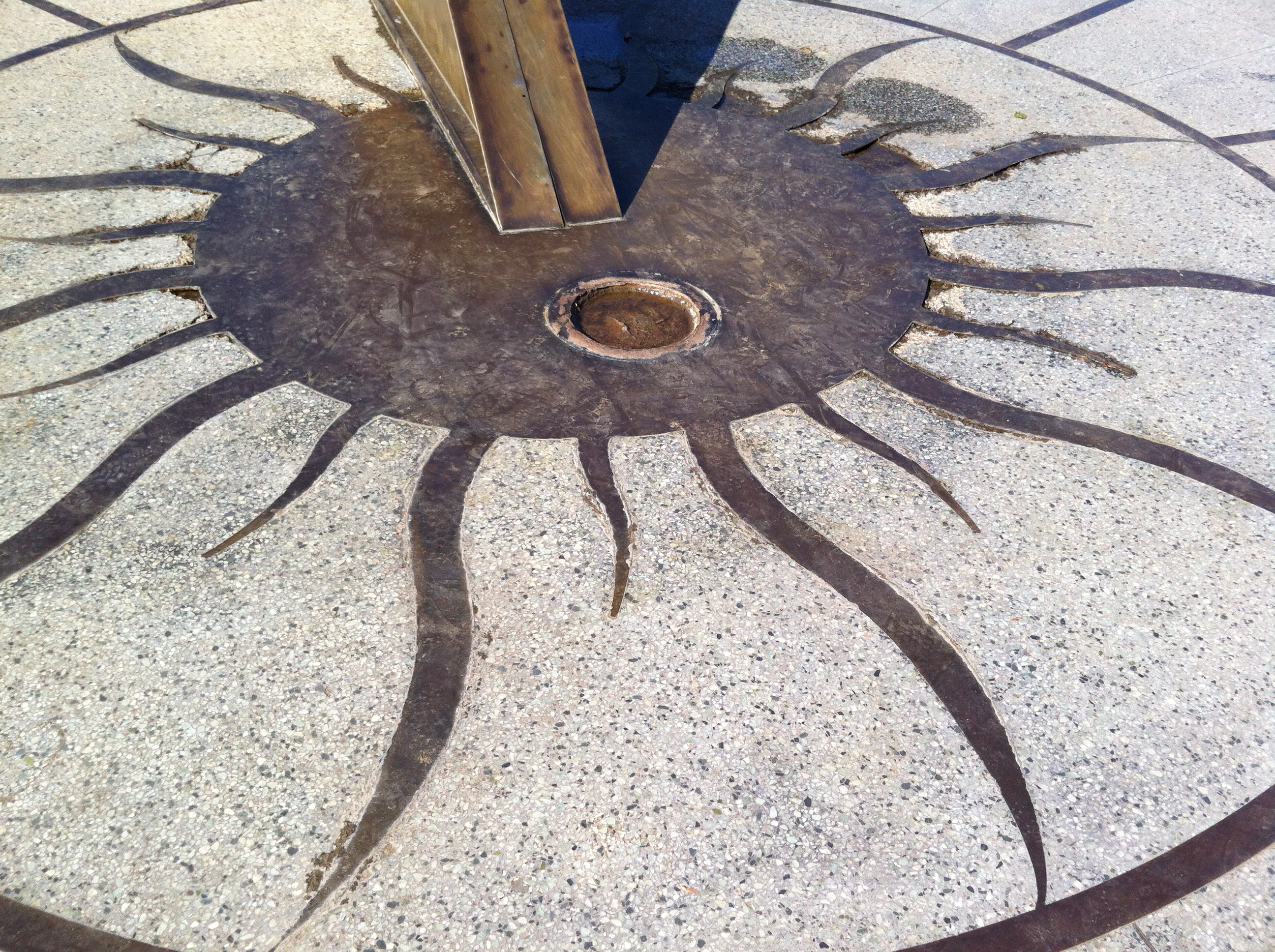 By Devi S. Laskar
UPDATE: DUE TO A PROCEDURAL ERROR OUR CASE HAS BEEN DISMISSED IN FEDERAL COURT. 
Right now, the Georgia Institute of Technology's Research Corporation (GTRC) is being sued in a federal court in California over what should have been its most successful startup ever. Seven years ago, my husband, Dr. Joy Laskar, founded Sayana Wireless, a company that perfected the lowest-­power, highest-speed short-­range wireless data solution ‐-­‐ in other words, a way to instantly sync all of the information on a smart phone to a laptop without wires or a physical connection.
My husband was the Schlumberger Chair in Microelectronics at GT. He had graduated 41 PhD students from 1995 to 2010. Sayana was his third successful start­‐up that, along with his previous companies RF Solutions and Quellan, brought in millions of dollars of research funding, and created dozens of high‐paying skilled jobs in the state of Georgia.
In May 2010, Sayana was poised for sale, and GTRC, a minority owner in the company, stood to gain millions from the sale and see the technology corridor on the GT campus and the state widen considerably. On the day that a dozen Fortune 500 companies were scheduled to bid on Sayana, GT suspended my husband on trumped­‐up charges of malfeasance, had the Georgia Bureau of Investigation raid his offices and our home at gunpoint, and disseminated the news to the media.
As a former newspaper reporter in Atlanta, I've been largely dismayed by the lack of local coverage – how until The New York Times came along in November 2013 our story, and our side, haven't received the same attention as GT's claims that my husband was hiding something and misappropriating money.
It was our collective family strategy, as well as the strategy of our legal team, to outwait the drama we continued to witness on the evening news over the ensuing years. Surely, people, especially our longtime friends and colleagues at GT, would realize that he hadn't broken any laws, and would speak out.
Perhaps out of fear of reprisal or perhaps out of professional jealousy, only one person did – but not publicly.
Since then, our lives have been turned upside down as my husband was forced to leave a job and students he loved, to move from the place that we have called home for nearly two decades, to endure the spectacle of a public arrest on state racketeering allegations, and pay hundreds of thousands in legal fees to defend himself against baseless charges – all while living under a cloud of suspicion.
For more than three and a half years, the state Attorney General's Office has been investigating my husband. To this date he has not been indicted.
Why?
Because he hasn't done anything.
This is a case of office politics gone nuclear. We may never know what the true motivations were behind this baseless smear campaign, but we continue to question and seek answers. Perhaps these people were pointing their fingers at my husband to keep external auditors from looking at them.
As for my husband, he has appealed his termination from GT, and the matter is now in federal court. Earlier, the university settled a lawsuit with him for breach of contract, and he was awarded back pay, lawyer's fees, and pre-judgment interest. Months later, a Georgia judge ordered the university to release some 515,000 emails as part of his lawsuit against GT for violating the state's open records act.
To this day, GT and GTRC have refused to return Sayana's assets that were seized in 2010. Its strategy has been simple: GT stood to gain a lot more of the pie if my husband were out of the way. Meanwhile, California­‐based Centric Technologies acquired Sayana's intellectual property assets; and Centric is now suing GTRC for breaching the license agreement and for its interference with a possible sale of the company. The trial is scheduled for December 2014.
This is what can happen in the expanding world of universities creating incubators not just for research and academic advancement but the profits they stand to gain.